Within this input type, you can show the user all the E-com products in either grid or list view.
Make sure that you have first added all the products and the categories. Also, you will not be able to add the products without the categories.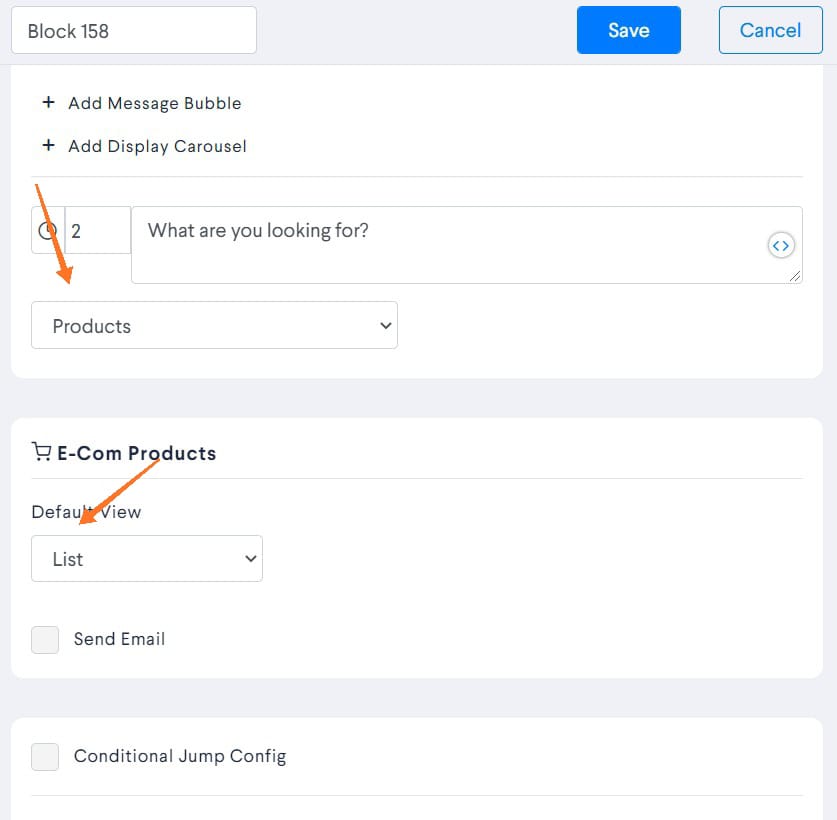 The user can simply click on the small cart at the bottom to view the products.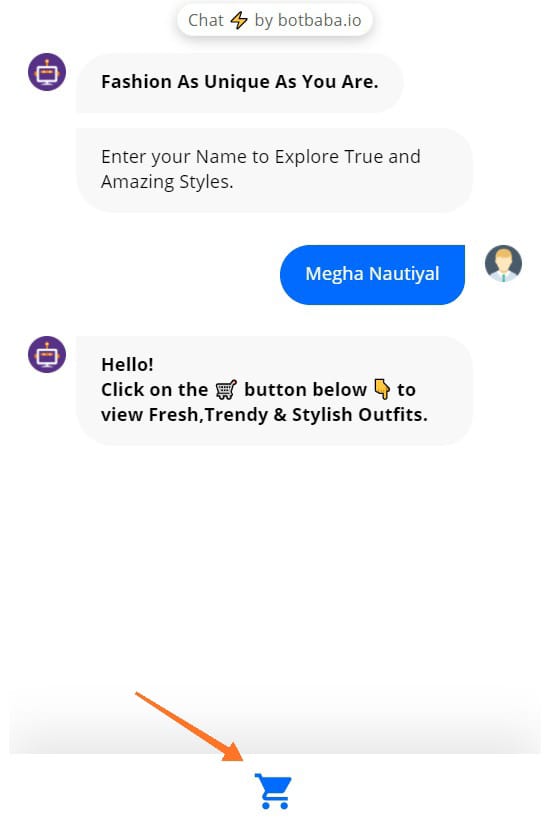 When the user clicks on the cart option, this is how the items are displayed. To add the items in the cart, the user can click on the Add button and then click on Checkout to proceed.