This input type lets the user book an online meeting with you. Within this input type, the users gets access to your weekly schedule and can choose a meeting slot that is convenient for them.
You can add your Calendly profile link in this input type.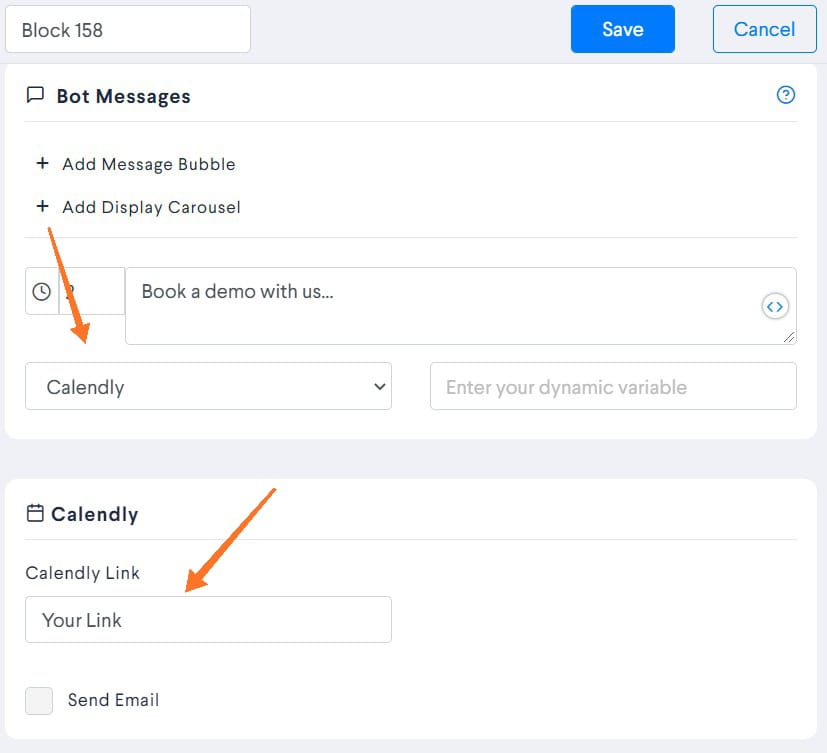 The user can simply click on the button below to book a meeting on Calendly.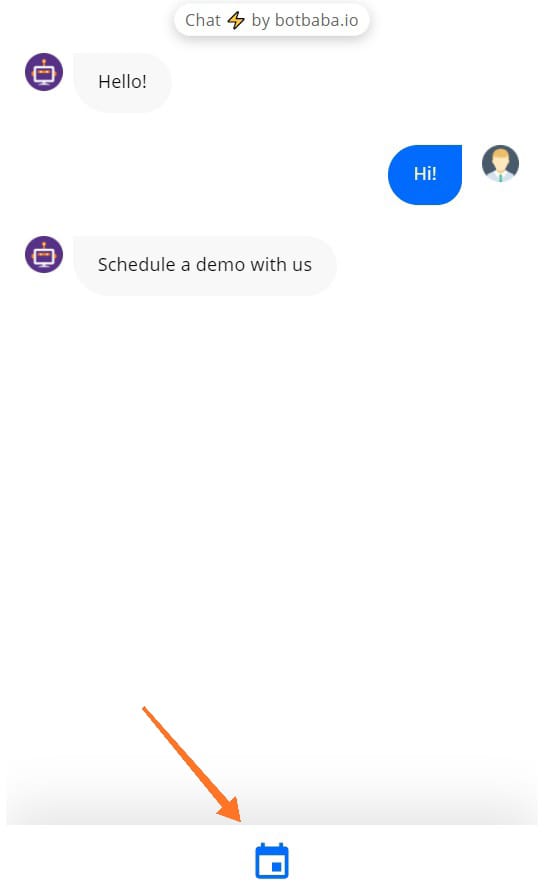 After clicking on the button, your Calendly profile will open where the user can schedule a demo as per his convenience.