Regex Validation for custom length digits
Here is how you can validate 5, 6, 7, 8, 9, 10, n… digits as per your requirement using Regex validation.
Edit the block where you want this validation.
Select input type as Text Input
Select 'Regex' from the User Input Validation drop down.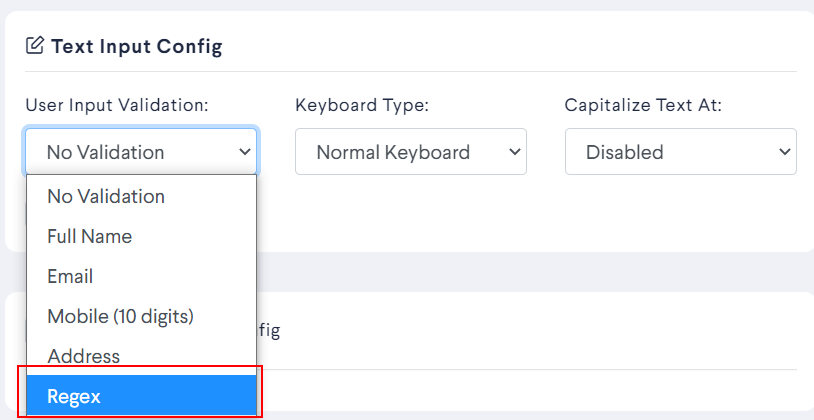 Enter your custom Regex validation and the validation message as shown in below image.

Save the block!
Bonus: Here is the Regex validation text for verifying if the user has entered 'N' length of digits.
Validate if there is 1 Digit in the text – ^[0-9]{1}$
Validate if there are 2 Digits in the text – ^[0-9]{2}$
Validate if there are 3 Digits in the text – ^[0-9]{3}$
Validate if there are 4 Digits in the text – ^[0-9]{4}$
Validate if there are 5 Digits in the text – ^[0-9]{5}$
Validate if there are 6 Digits in the text – ^[0-9]{6}$
Validate if there are 7 Digits in the text – ^[0-9]{7}$
Validate if there are 8 Digits in the text – ^[0-9]{8}$
and so on…