How to obtain auth token or API key?
Get your auth token in just 3 easy steps.
Step 1: Sign-in or Sign Up to Botbaba
Link: https://botbaba.io/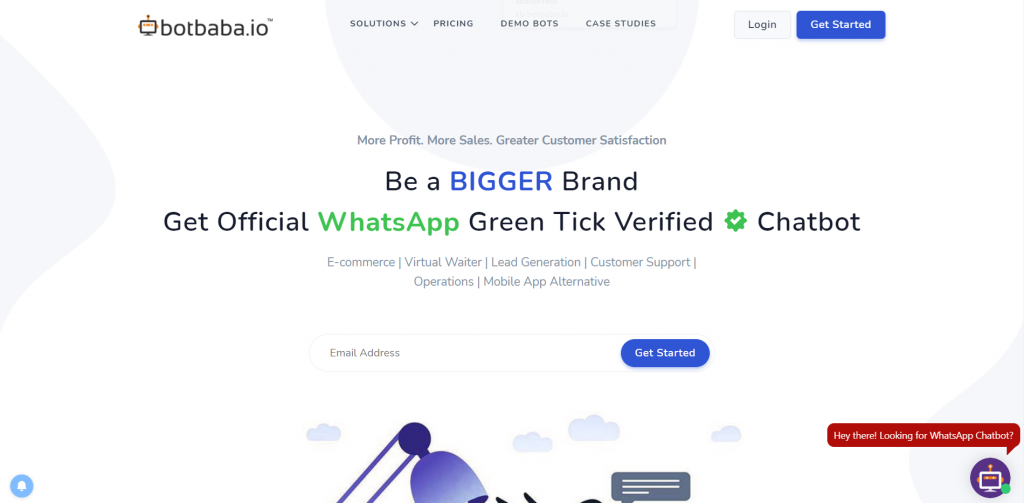 Step 2: Go to profile
From the dashboard click on your email address.
Step 3: Generate auth token
In profile, scroll down and you'll get your auth token.

Copy this auth token and use it wherever required.